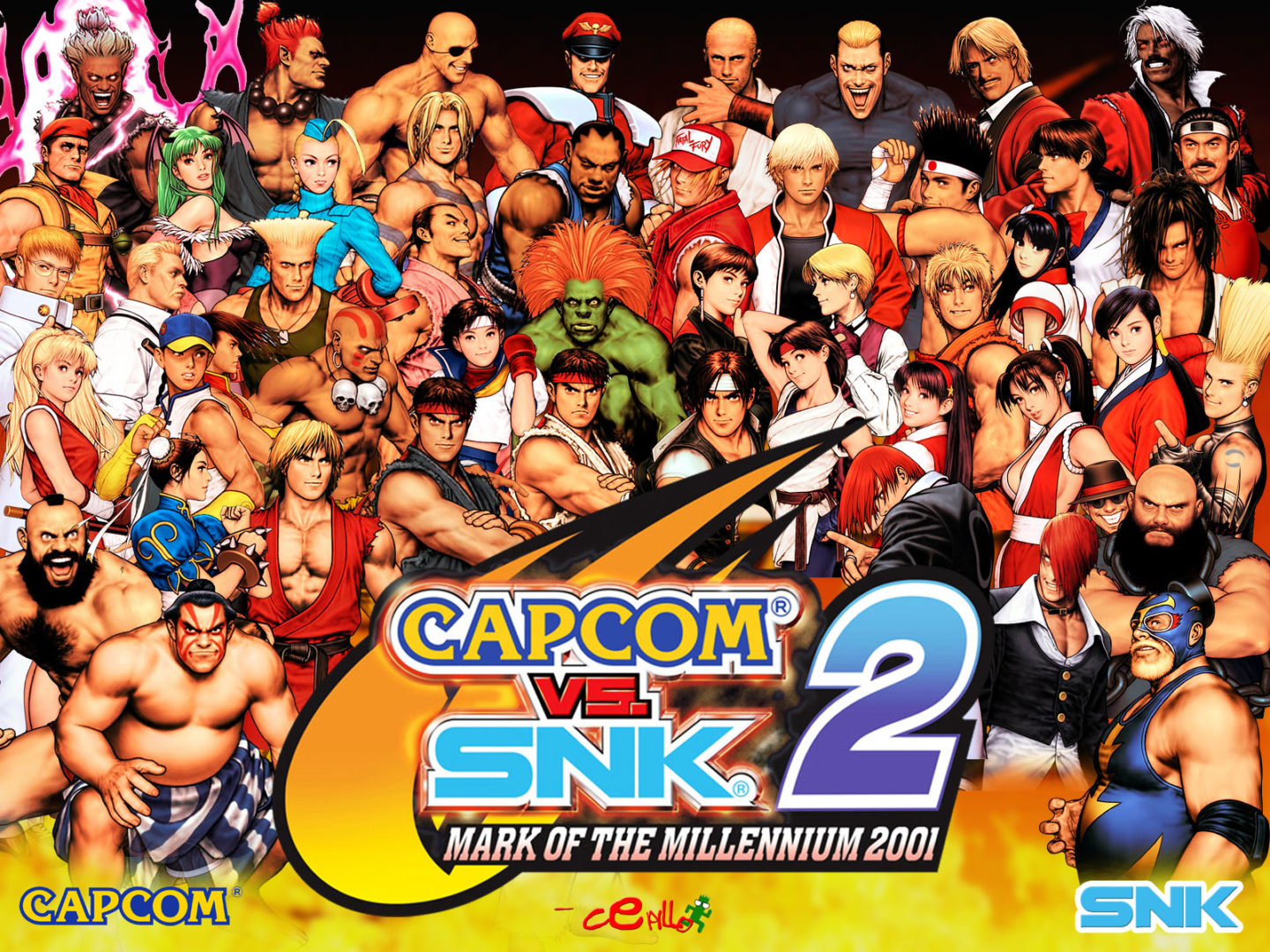 Justin Wong (@JWonggg) shares his tier list for Capcom vs SNK 2 aka CvS2.
The tier list for CvS2 is well known for the community, most especially with the top tier. He goes through each level, adding characters as he goes, starting with the S tier going down to the Trash tier.
His tier list includes the fact that roll canceling is a staple of the game despite it being a glitch. He says which groove tends to be great with the characters and what tools put them into their respective tiers.
See his full explanation and video below:
Be sure to support Justin by subscribing to his YouTube channel here and Twitch channel here.
---
---
---