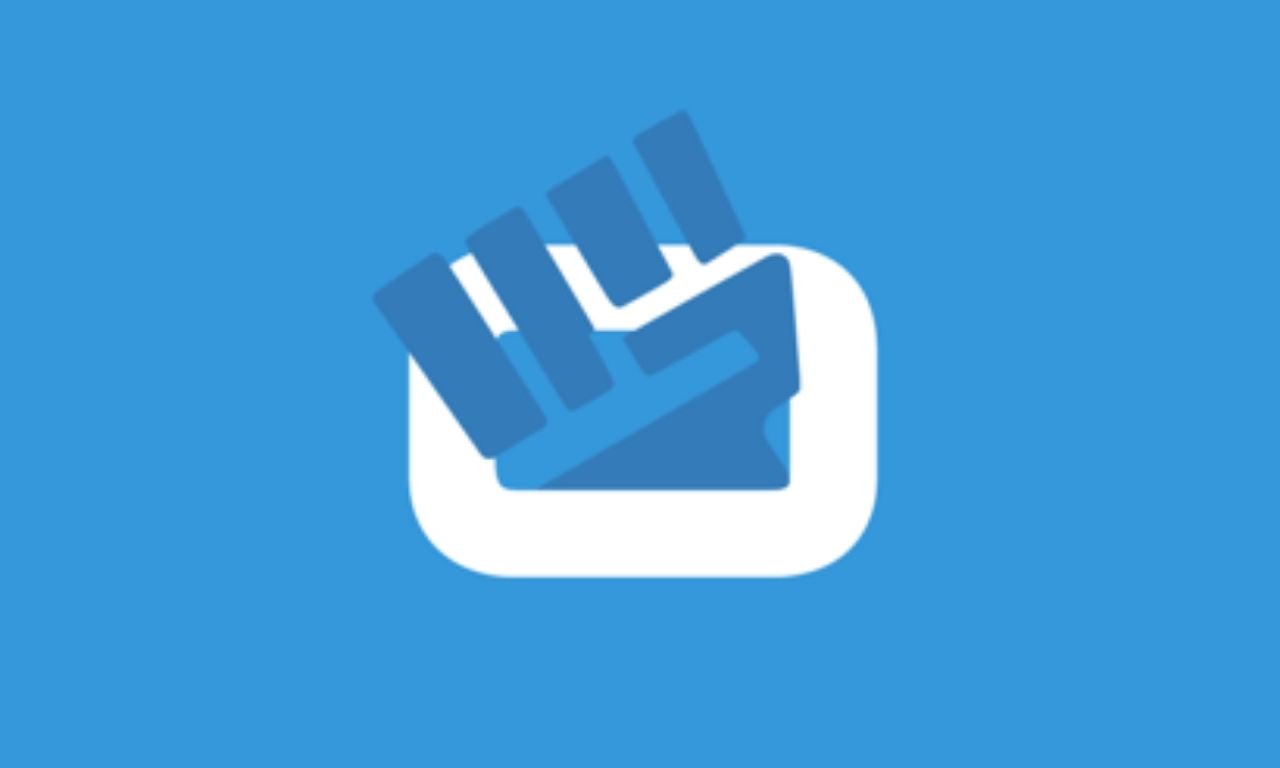 The latest version (2.60) of the Frame Assistant Tool is available now!
FAT is a Street Fighter V frame data mobile app that is developed and updated by several FGC members: Dark Onion, Arlieth, Standard Toaste, and Hatson. The app is set up so that you can compare how the frame data between any 2 characters relate. It's a very intuitive way to see how your main character can punish, frame trap, or stay safe against any particular opponent.
Yooooo!

Big FAT update today!

Great work from @D4RK_ONIONhttps://t.co/7g3mtawRbM

— r/StreetFighter (@RedditSF) April 6, 2020
Be sure to thank the people involved in this massive project and give them a follow on Twitter.
---
---
---