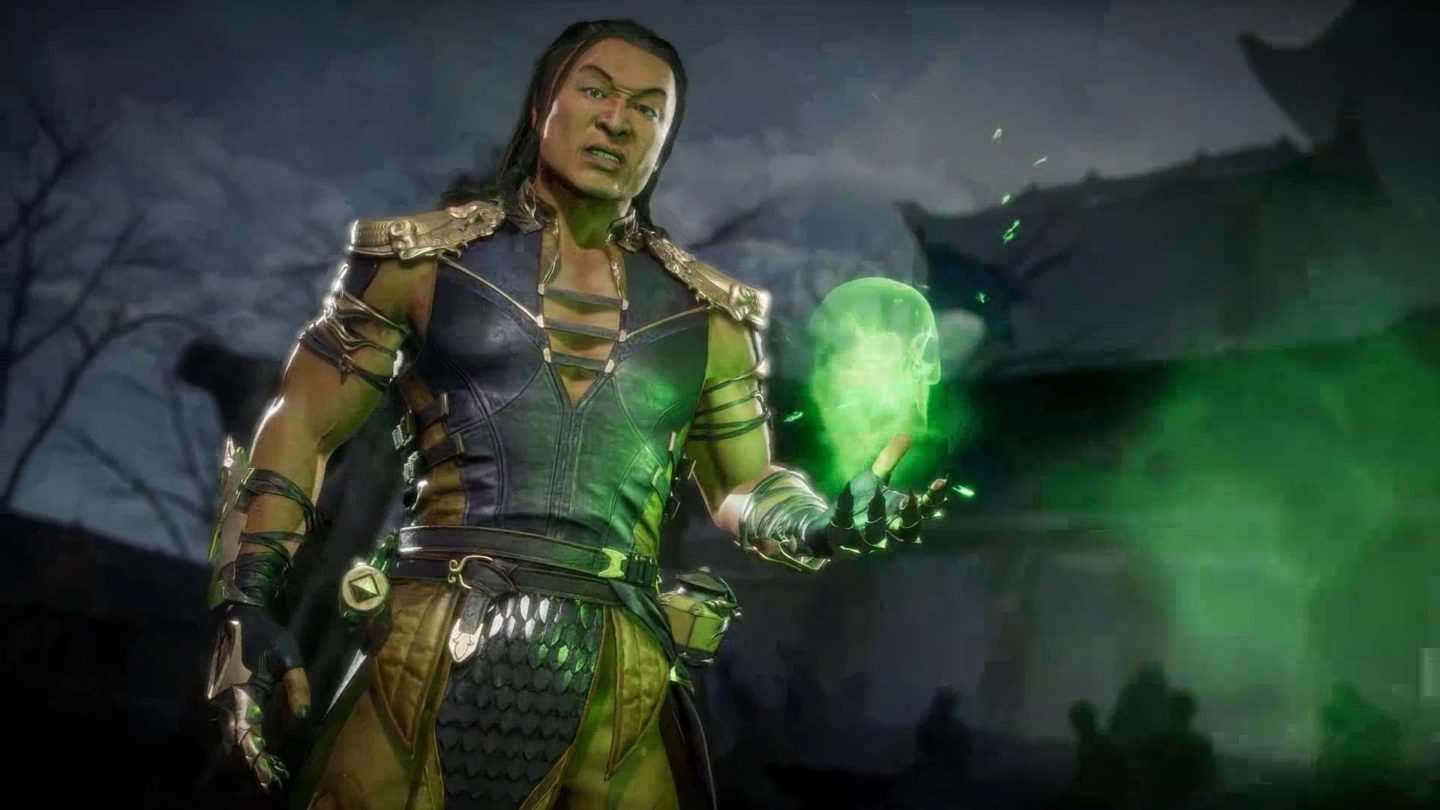 Canada Cup Gaming (@canadacupgaming) has just announced that Cary-Hiroyuki Tagawa (CHTOfficial) will be a special guest at the tournament.
You may recognize Cary-Hiroyuki better as Shang Tsung from the original Mortal Kombat movie. No details were listed on how involved he will be, but he will most likely be available for autographs and stealing your soul via selfies.
Here's the official announcement below:
Canada Cup Gaming is thrilled to announce that Shang Tsung himself, @CHTOfficial will be joining us at this year's event as a special guest! #CCGX #NRS #mortalkombat #yyc #yycscene #fgc

Register today at https://t.co/2hm4l0p3g1@MemoryExpress @DFICasino @Crackmacs pic.twitter.com/DFw3mdABWO

— Canada Cup Gaming (@CanadaCupGaming) September 18, 2019
Make sure to register to Canada Cup X here.
---
---
---