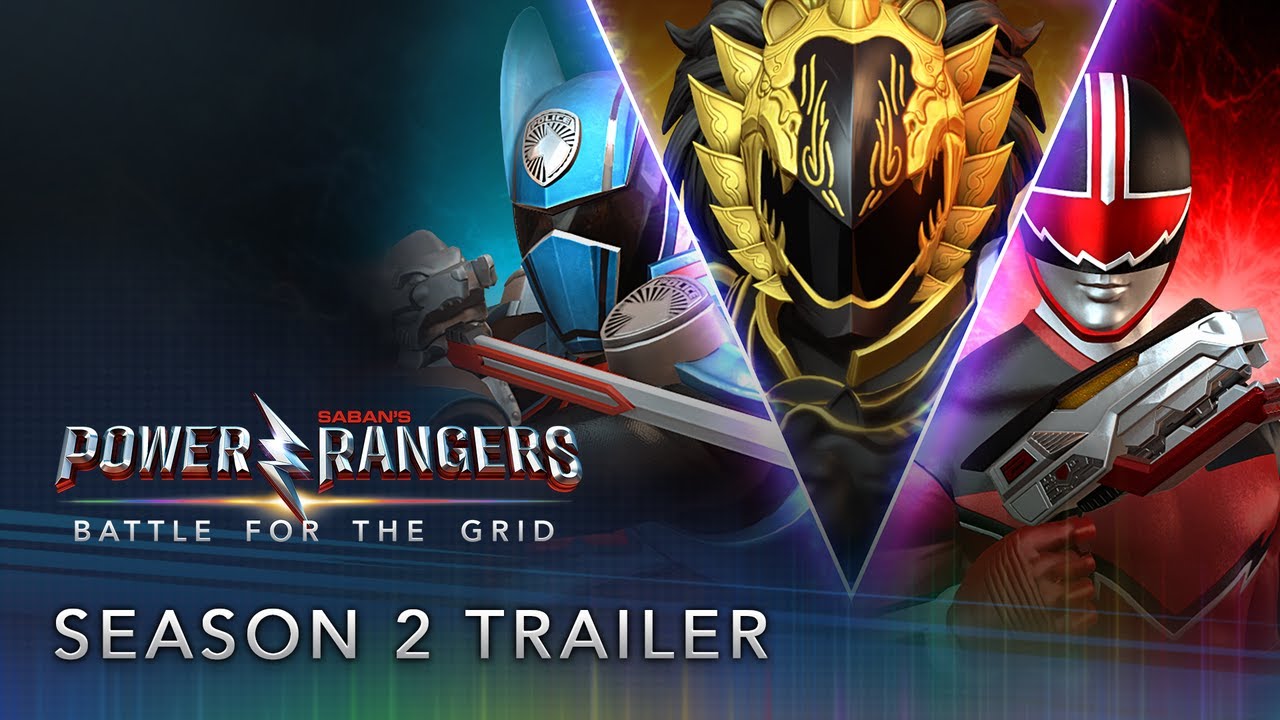 The season 2 pass trailer has dropped for Power Rangers: Battle for the Grid.
The trailer reveals the following:
New DLC characters
Anubis "Doggie" Cruger, the Shadow Ranger from Power Rangers S.P.D.
Eric Myers, the Quantum Ranger from Time Force Rangers
Dai Shi, the villain of Power Rangers Jungle Fury
New Stages
New Skin
Tommy Oliver – White Ranger
New Megazord
See the full trailer here below:
Power Rangers: BFTG did launch with some major issues, but with continued support and the major bugs fixed, this fighter has proven to be a hit with its dedicated fans. Its 3 vs 3 team gameplay is fast and grants creative freedom of play.
The game is available on PS4, Xbox1, Nintendo Switch, and Steam.
---
---
---