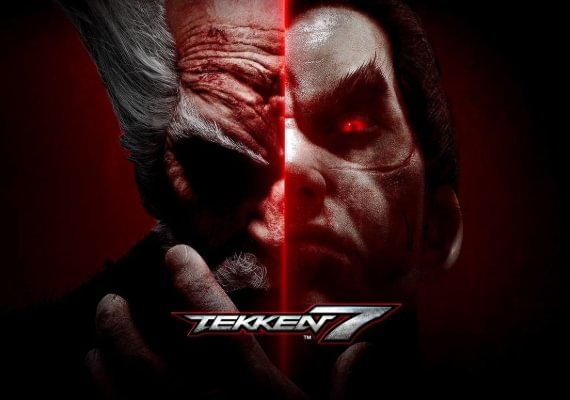 Tekken 7 Producer Michael Murray revealed in a recent reddit post that the development team had plans to reveal new content during the game's EVO Online exhibition. While Murray didn't specify what exactly was in store, he did mention he was "evaluating the best way" to break the news in light of EVO Online's cancellation.
Bandai Namco announced via Twitter that it would remove its Tekken 7 exhibition EVO Online just a few days before the event was to begin. That announcement came shortly before EVO announced it would cancel the online showcase entirely due to a wave of controversy surrounding former CEO Joey Cuellar.
Many fans speculate that improvements to the Tekken 7's netcode may be part of the announcements. Earlier this year, Tekken 7 director Katsuhiro Harada mentioned "tuning updates" in a tweet about delays from another cancelled events. Harada has also been seen discussing rollback netcode with Twitter users around this time. In a recent video, YouTube channel "Level Up Your Game" broke down these announcements and continued the discussion around Tekken 7′s online capability.
Bandai Namco hasn't hinted at any new characters or in-game content since last August, when it revealed Tekken 7's Season 3 pass and three new characters. While it's difficult to say whether the company would plan to reveal another major content release in less than a year, EVO is historically a place for just these kinds of surprises.
---
---
---