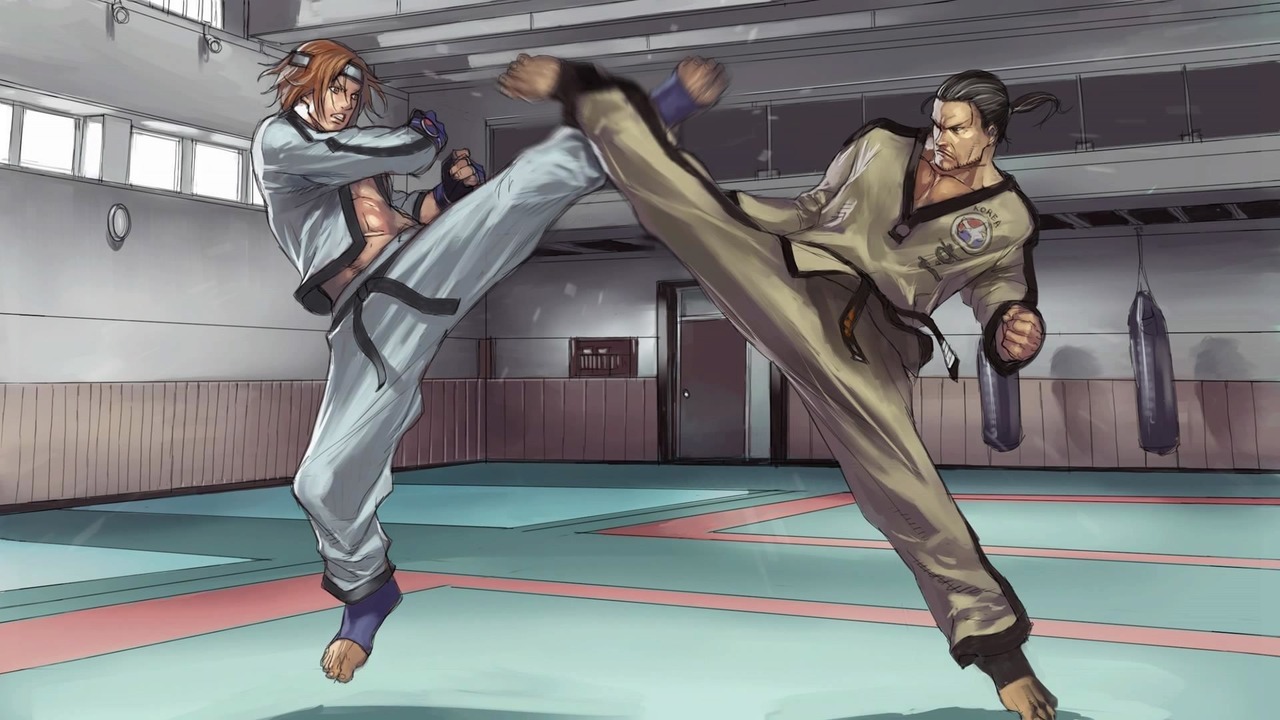 Offcast shares the ways you can find your local fighting game community.
Louis starts the video with a bit of history sharing that the community used to use the Shoryuken.com forums to find places to play. These days there are a ton more options like Facebook groups, Twitter, Discord, and our very own tool on wp.tptr.app.
Check out the full video to see all the ways you can find your locals:
Be sure to support Offcast by subscribing to his YouTube channel here and Twitch channel here.
---
---
---