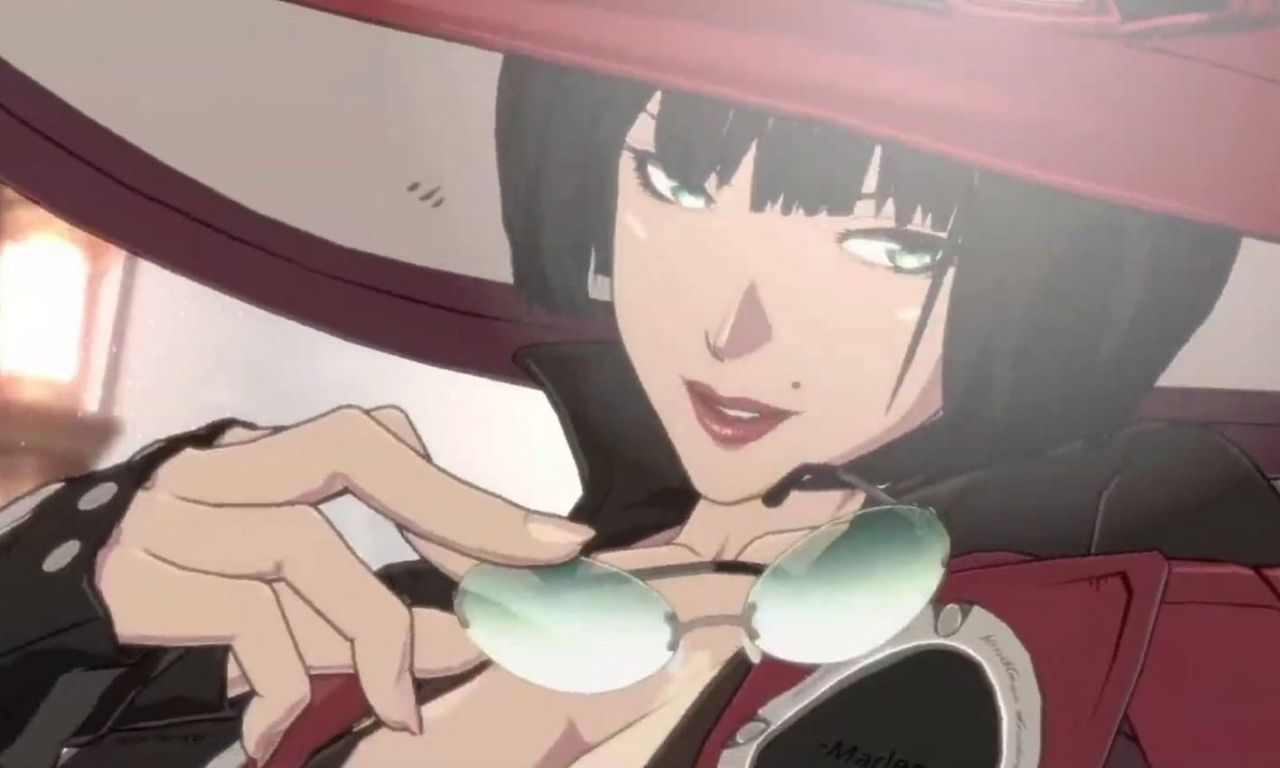 Arc System Works has announced the new dates for early access of Guilty Gear Strive after postponing the release of the game.
Guilty Gear Strive will be available to play early for all who preordered the game (Ultimate & Deluxe Editions) on June 8, 2021. Players who have preordered for the PS4 or PS5 with bonuses that include all offline modes, the prologue of story mode, and the last 2 characters (Anji & I-no).
Along with this, Playstation preorders will also have access to the 2nd open beta 1 day early. The 2nd open beta dates have yet to be announced.
Those who have preordered copies of the game before June 25, 2021 will receive special colors for Sol and Ky that change the colors of their costume and attack effects. And the Ultimate edition will come with the digital soundtrack for the game.
Steam players will unfortunately have to wait to play the game until the actual release on June 11, 2021.
If any of this sounds confusing about what version gives you what. Here's some handy charts to see what is included with each bundle and system.
Source: Press Release
---
---
---