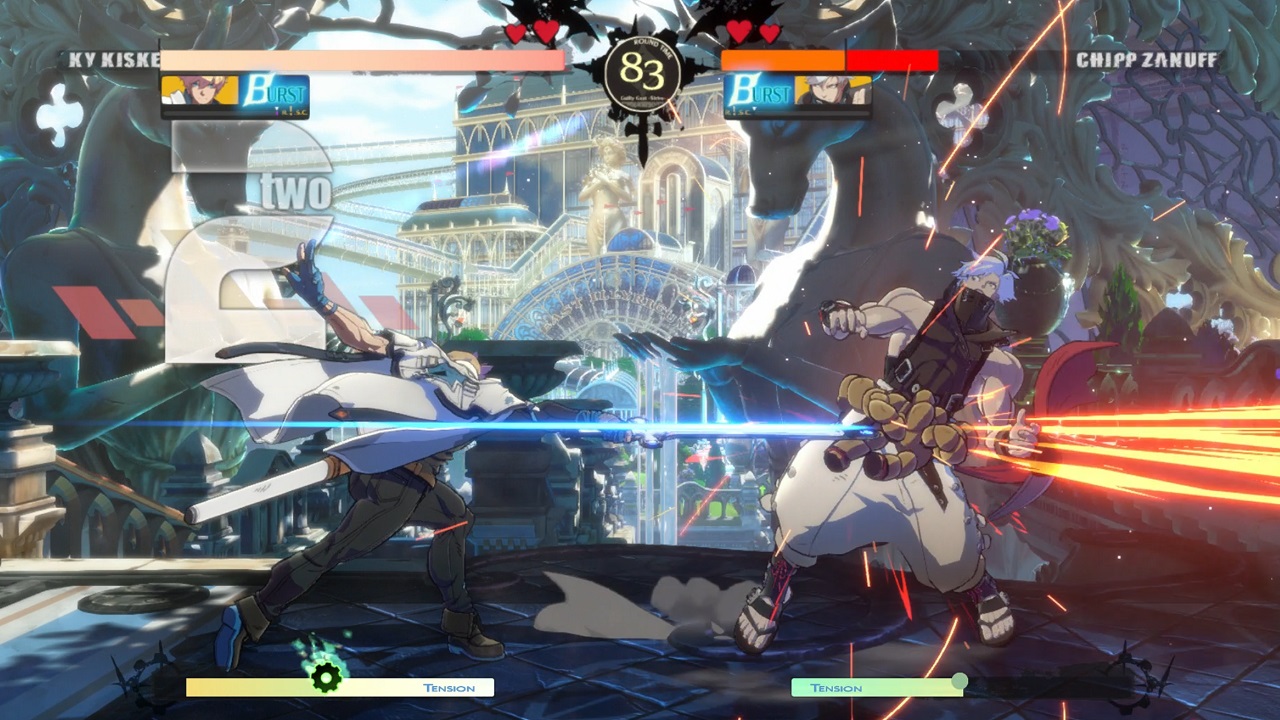 Arc System Works has unfortunately announced that Guilty Gear Strive's launch date will be pushed back from April 9, 2021 to June 11, 2021.
The post cited that there is polish that needs to be done for the lobby system and the server stability. Many players experienced the issues mentioned first hand with the open beta test for Strive.
The lobby system was something that everyone noticed from the closed beta as a very poorly implemented system. The vision for it seemed to want to make the lobbies more fun and interactive, but ended up being logistical nightmares. Players had to play a game of chicken of who posted up to be ready to fight. On top of that, players were teleported around the map, so it was difficult to fight with your friends or whomever you wanted to match with.
The online stability was a huge issue that the open beta testers faced when the player population was at its peak. The online stability was fine during the phases when pre-order purchasers and influencers were playing, but once the floodgates opened, the problems came with it. Players would have to wait a very long time to load into lobbies and queue up for a match. Along with this, many players would often get disconnected and not be able to log back into the game.
There is a silver lining in this announcement that shows the developers do listen to the player feedback. Also, despite the server stability issues, once the matches started the online rollback gameplay was amazing. So we hope that the extra two months of work will allow the team to address these two big issues so the game can have a great launch. (also please fix our boi Chipp)
You can see their official announcement here below:
「Important announcement regarding #GuiltyGearStrive」 pic.twitter.com/siP46ketuE

— ArcSystemWorks ➡️ #GuiltyGearStrive 06.11.21 (@ArcSystemWorksU) March 4, 2021
---
---
---