About Winter Brawl
EVENT AND STREAM SCHEDULE:

http://bigegaming.com/event-schedule/
Featured Games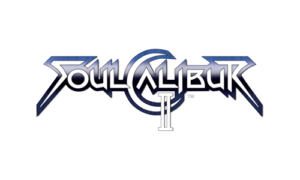 Registration Information
Registration Info:
https://smash.gg/tournament/winter-brawl-3d-edition/details
On-Site Registration – $60
Spectator Pass – $25
Tournament Details:
-Dead or Alive 6 will be Featured!
-2 Side Tournaments
-Casual Set Ups
-Vendors
-Arcade Area
MAIN TOURNAMENT GAMES ($10 entry fee per game, unless otherwise specified below):
Soul Calibur VI (PS4)
Tekken 7 (PS4)
Dead or Alive 6 – Free Entry – $250 Prize Pool
Pokken Tournament DX (Nintendo Switch)
Virtua Fighter V – $100 Pot Bonus
Dragon Ball FigherZ (PS4)
Blazblue: Cross Tag (PS4)
NOTE: Dead or Alive 5 has been dropped. Players that paid for Dead or Alive 6 will be refunded. Refunds will take up to 2 to 7 days to credit account. Players who registered for Dead or Alive 5 will be transferred to Dead or Alive 6.
Side Tournaments (2 Games):
Mortal Kombat XL (PS4)
Soul Calibur 2 HD