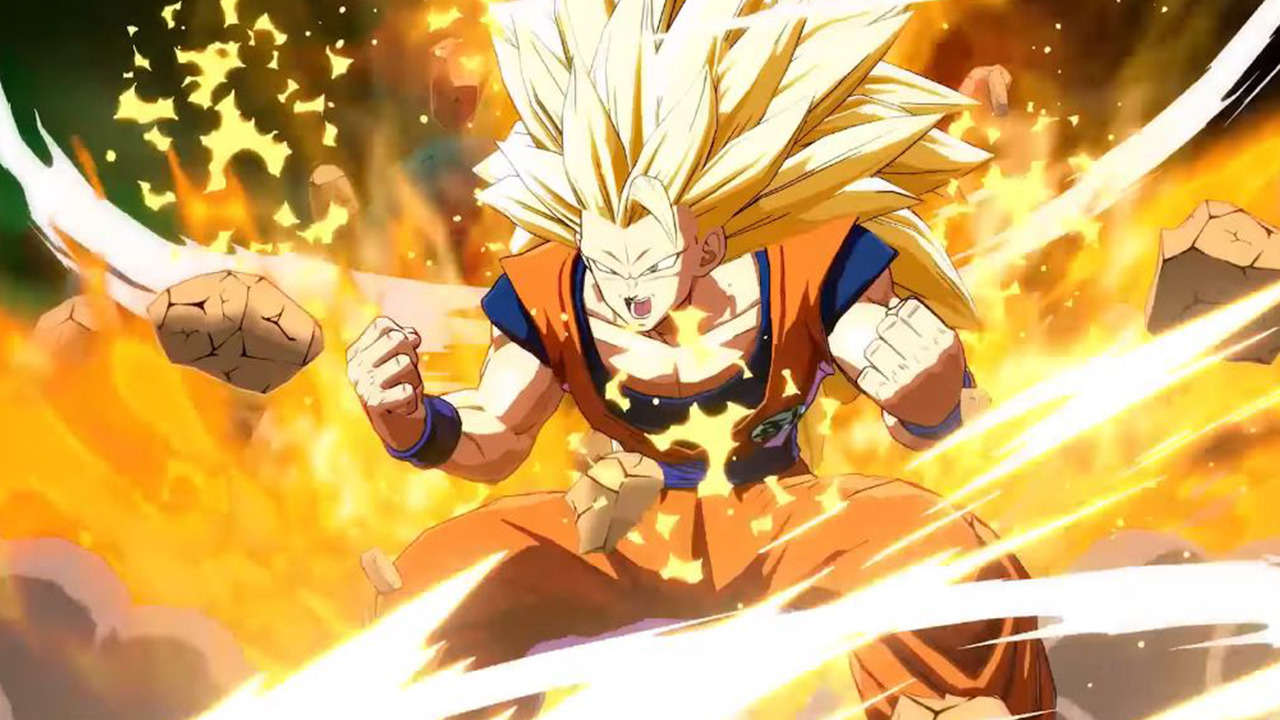 Mecha Man Dan shares some easy ways to level up in Dragon Ball FighterZ.
The wild nature of the 3v3 team game can lead people to play frantically due to all the options and scenarios anyone might run into. Dan shares the insight on what he sees many beginner level players doing and the answer to improving.
The first tip he gives is to use the sequence of LM instead of LL when retaliating to avoid getting whiff punished but still apply pressure if the first L lands. He gives a few more tips that involve offensive options, mixing up defensive play, and actionable ways to read your opponent. There's a ton of great advice here that even veteran fighting game players can take away.
See the full tips video below:
Be sure to support Dan and the TBS crew by subscribing to their YouTube channel here and Twitch channel here.
---
---
---