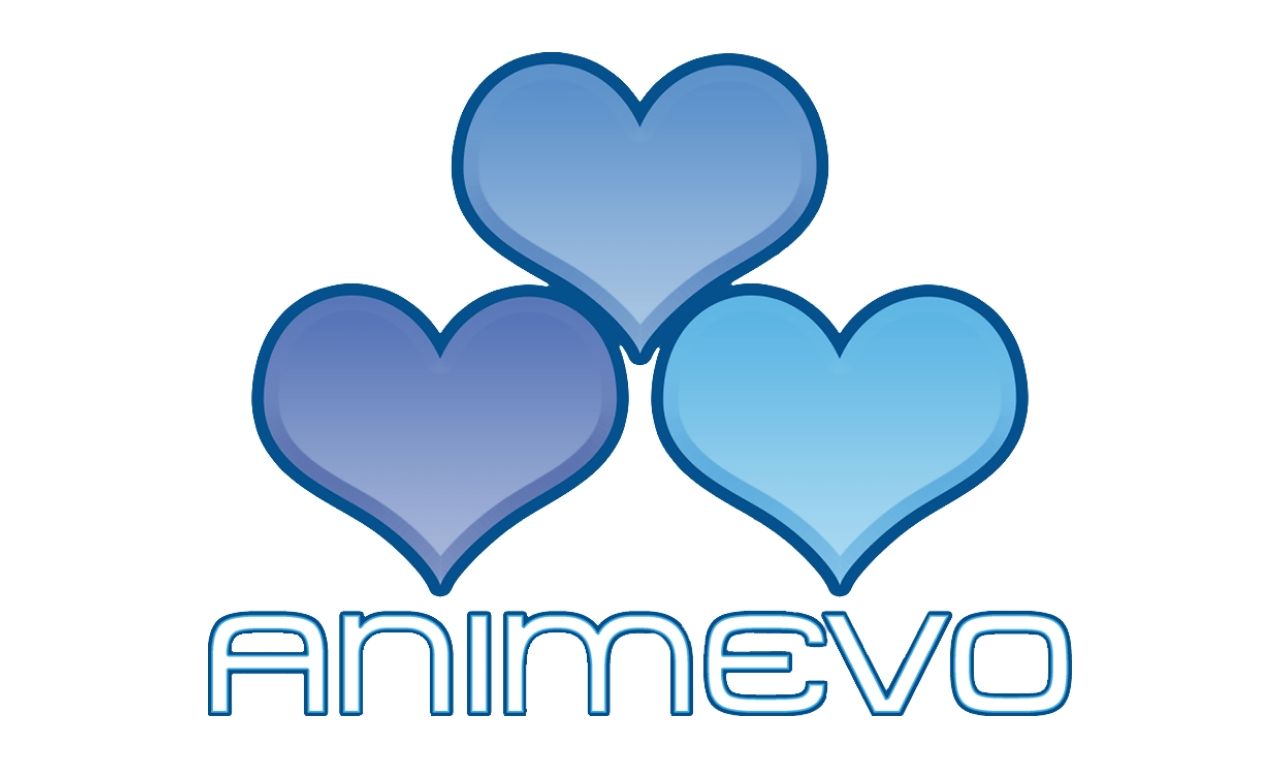 AnimEVO Online 2020 Weekend 3 starts on Friday, August 21, 2020.
More anime fighting game action is coming your way this weekend with some returning titles and some more obscure ones. Fight of Animals will have their Western brackets face off to see who is best aminal. Blazblue CF will also be having their North American East Coast squaring off and another bout for the West Coast along with Brazil.
Hisousentoku is a game in the Touhou Project game series, which sprouts many fan made games. The game's system is based on another Touhou game called 'Immaterial and Missing Power' but has a card system implemented. The player can assemble a deck of 20 cards that will come into play as the players deal or receives damage throughout the match. The project was developed by Team Shanghai Alice and published by Twilight Frontier.
Ultra Fight da! Kyana 2 is a wild doujin fighting game developed by a single person, Haramaself. The game . It has a ton of oddities like a lack of collision boxes, infinite buffer windows, single button special moves, and all EX moves having some invulnerability. The combination of these makes for a crazy yet accessible fighting game.
Fantasy Strike is a simplified fighting game developed by David Sirlin that attempts to lower the entry barrier for those wanting to get into the genre. The game uses a life point system over the traditional health bar and lacks a crouching mechanic to simplify blocking. A unique feature of the game is the Yomi counter where you can counter throws by literally pressing nothing. The game is currently free to play on Steam.
Friday
Fight of Animals (NA +EU) – 6pm PDT – https://www.twitch.tv/shiburizu
Saturday
Blazblue Cross Tag Battle (NA East Coast) – 11am PDT – https://www.twitch.tv/guzmangaming1
Hisoutensoku (NA +SA + EU) – 11am PDT –  http://

twitch.tv/tessiro

Ultra Fight da! Kyana 2 (NA) – 12pm PDT – http://www.twitch.tv/YFDHippo
Fantasy Strike (Global) – 1pm PDT – https://www.twitch.tv/thypirateking
Blazblue: Central Fiction (Brazil) – 4pm PDT – https://www.twitch.tv/zatefgc
Sunday
Blazblue Cross Tag Battle (NA West Coast) – 2pm PDT – https://www.twitch.tv/guzmangaming1
Source: AnimEVO
---
---
---