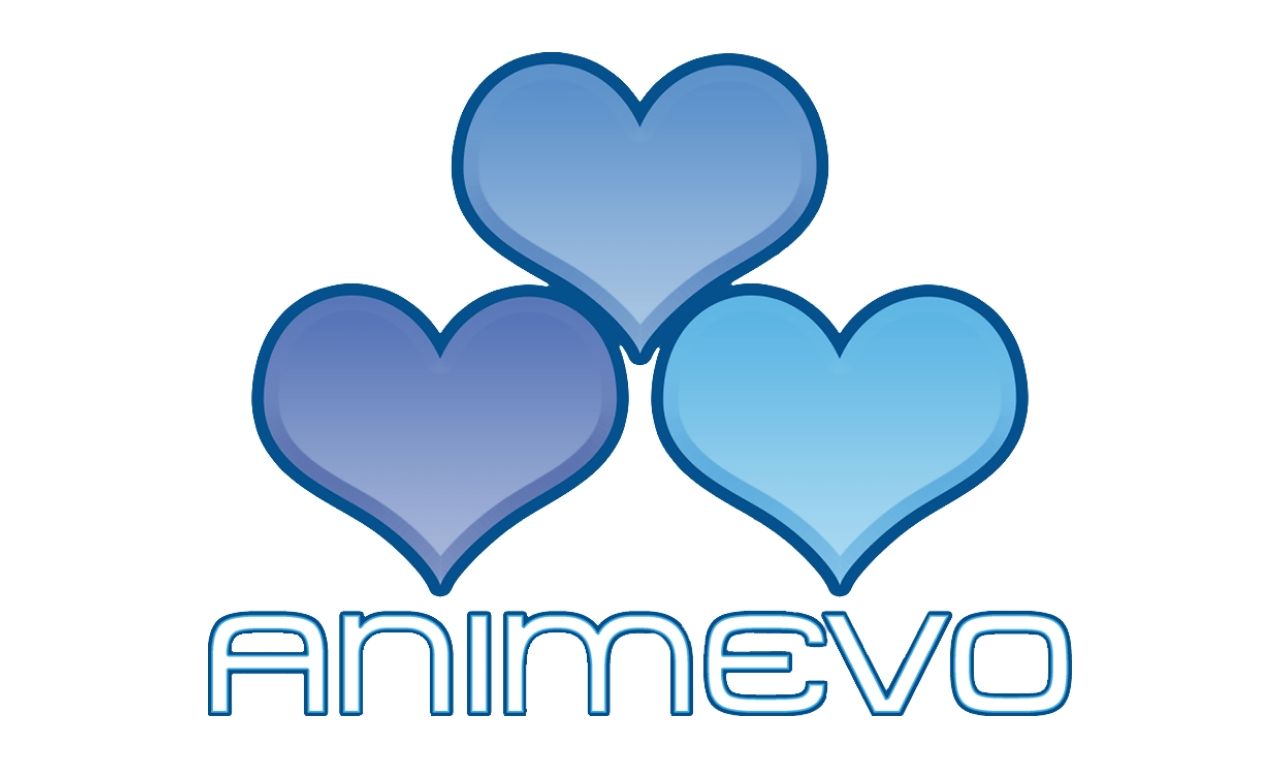 AnimEVO Online 2020 is getting geared up for its second weekend of anime fighting game action.
This coming weekend will have some global competition that includes the Japanese and South American scenes to compete in some of their favorite games.
Registration for all games are open until the day of their respective tournaments. So you can still register to compete here.
Check out the schedule of games and what streams they will be playing on here:
Friday
Blazblue Central Fiction (Japan) – 6pm PST – youtube.com/c/sakasama/
Vampire Savior (South America) – 6:30pm PST – twitch.tv/nekopunchi
Melty Blood: AACC (NA West Coast) – 7pm PST – twitch.tv/esedu
Fight of Animals (Asia) – 9pm PST – twitch.tv/patcbs027
Saturday
Nitroplus Blasterz (North America) – 1pm PST – 

twitch.tv/dsg_dojima

Vampire Savior (North America) – 1pm PST – twitch.tv/vampirearcadia
Blazblue Central Fiction (NA West Coast) – 2pm PST – twitch.tv/chfinal
Sunday
Windjammers (Global) – 8am PST –

twitch.tv/jeffvaderjr & twitch.tv/warpwhistle

Blazblue Central Fiction (NA East Coast) – 2pm PST – twitch.tv/chfinal
Source: AnimEVO
---
---
---