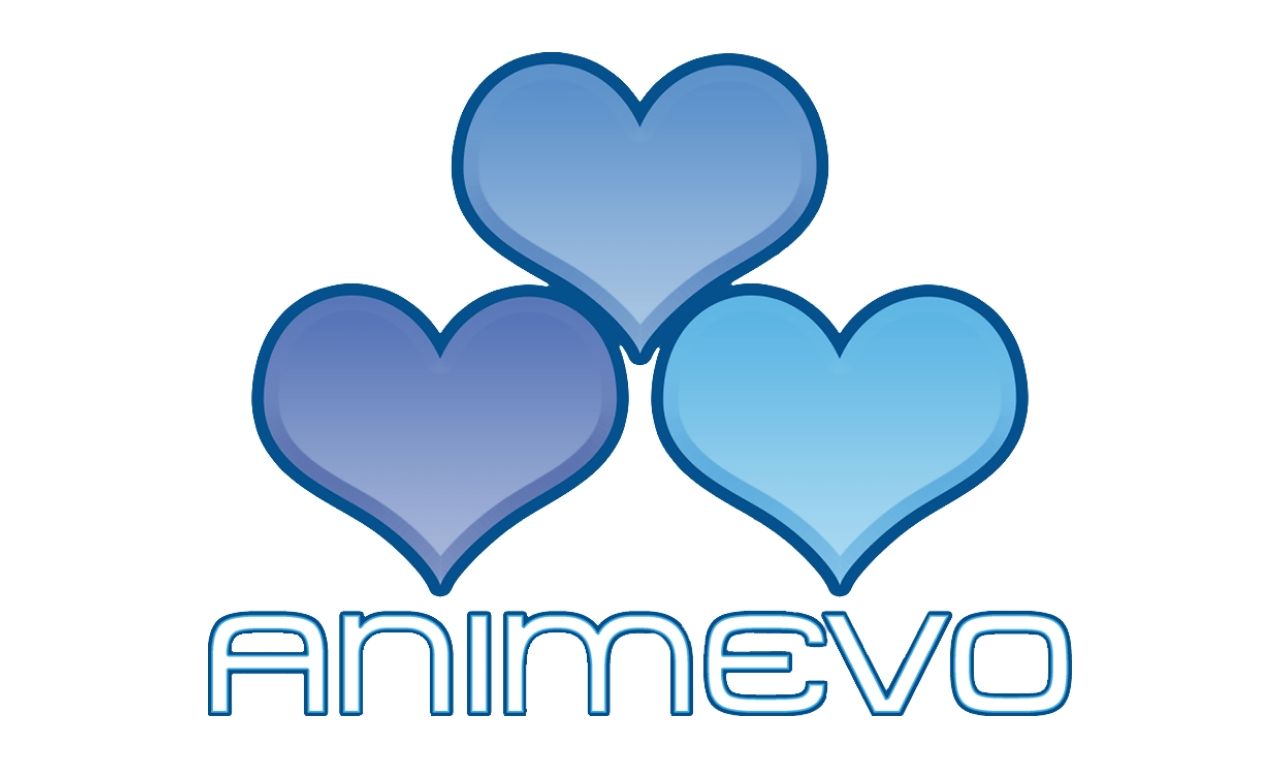 AnimEVO Online 2020 is starting its first weekend of tournaments today.
AnimEVO is a side tournament at the Evolution Championship Series that takes on games with a thriving community that didn't make it to the main stage. The event originally started as a protest for EVO 2013 when anime games tended to get snubbed for the main lineup for EVO. Ironically this is something that the EVO staff highly encouraged and gave it 100% support. It has now carried on as an official part of the tournament with community leaders coming together to run the games they love.
Due to Covid and also the cancellation of EVO Online, AnimEVO online will be taking place entirely online with several streamers and tournament organizers.
Here's the list of games and the streams that they will be broadcast on:
Friday
Garou: Mark of the Wolves (12pm PST) – twitch.tv/gamegoons
Breaker's Revenge (5pm PST) – twitch.tv/gamegoons
Umineko: Golden Fantasia (5:30pm) – twitch.tv/The_Real_DMac
Saturday
Dengeki Bunk Fighting Climax: Ignition (12pm) – twitch.tv/darkandark
Jojo's Bizarre Adventure: Heritage for the Future (1pm) – twitch.tv/JojosWeeklyTournaments
Mahjong Soul (2pm) – twitch.tv/TipznTrix & twitch.tv/Pandaficer
Fighting EX Layer (3pm) – twitch.tv/Geki_CP
Sunday
Samurai Shodown V Special (6am PST) – twitch.tv/gamegoons
You can see the schedule visualized here made by Ace King Offsuit.
---
---
---