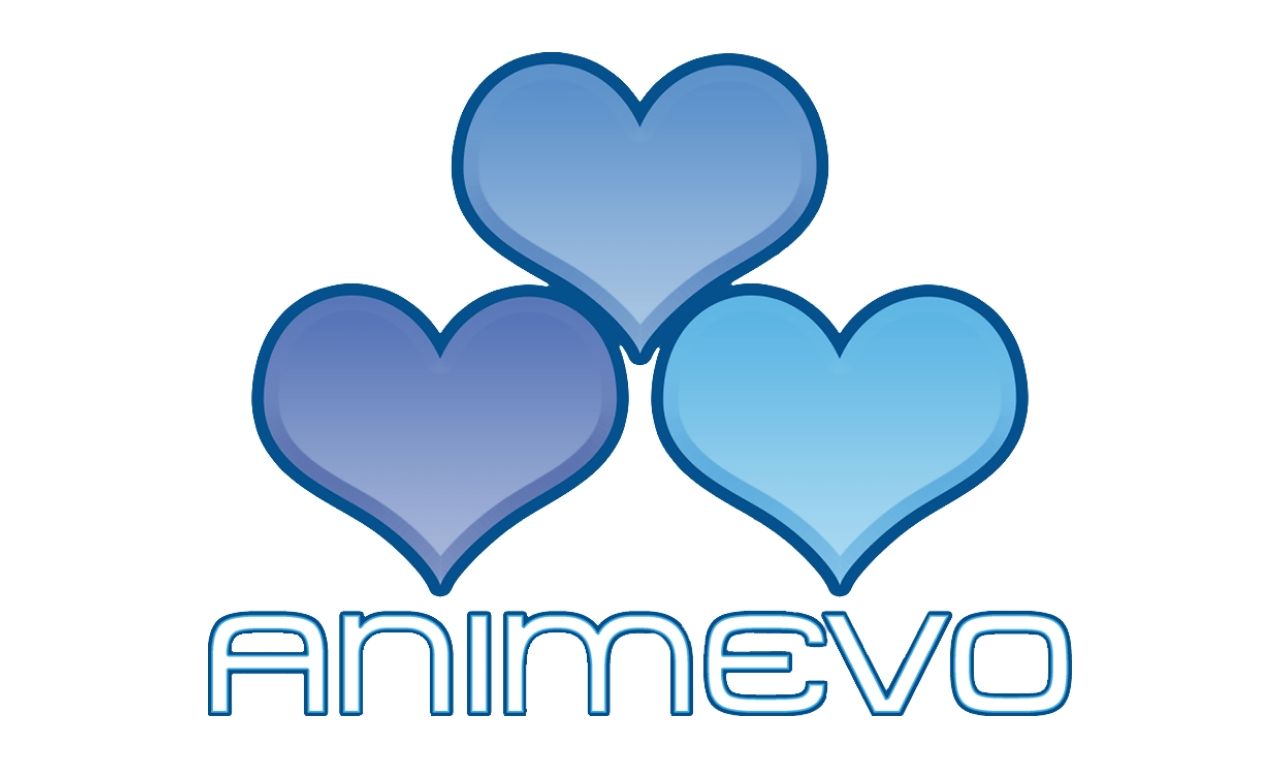 Covid-19 shutting down EVO meant that with this also meant that its official side tournament, AnimEVO, was also canceled. In response to this EVO has announced an EVO Online edition that is free to enter with proceeds going to a Covid-19 relief fund. Likewise, AnimEVO has risen up to organize their own online version of their tournament to benefit Black Lives Matters charities.
AnimEVO is a side tournament at the Evolution Championship Series that takes on games with a thriving community that didn't make it to the main stage. The event originally started as a protest for EVO 2013 when anime games tended to get snubbed for the main lineup for EVO. Ironically this is something that the EVO staff highly encouraged and gave it 100% support. It has now carried on as an official part of the tournament with community leaders coming together to run the games they love.
The lineup will consist of 20 games selected for the organizers ability to host at a competitive level and their respective tournament organizers:
Guilty Gear XX #Reload (@CFightingGamer)
Guilty Gear XX AC+R (@CFightingGamer)
Blazblue Central Fiction (@chickzama)
Dengeki Bunko Fighting Climax Ignition (@DFCI_ReIgnition)
Samurai Shodown V Special (@manchest, @aroolee)
The King of Fighters XIII (@manchest, @el_matadorXIII)
Garou: Mark of the Wolves (@manchest, @nocturnalSRK)
Breakers Revenge (@manchest, @aggrocrag01)
Fighting EX Layer (@HiddenGemYT)
Mahjong Soul (@zanverse)
Vampire Savior (@hagure)
Jojo's Bizzare Adventure: Heritage for the Future (@zarythe)
Million Arthur Arcana Blood (@AaronSNagy)
Touhou Hisouteknsoku (@_aligari)
Umineko: Golden Fantasia (@TheRealistDMac)
Nitroplus Blasterz (@Dojima)
Melty Blood: Actress Again CC (@DarylBunao)
Eternal Fighter Zero: Memoria! (@_aligari, @shimatora_EFZ)
Ultra Fight Da! Kyana 2 (@AaronSNagy)
Fight of Animals (@shiburizu)
The tournament is planned to start soon after EVO Online wraps up their tournament, which is around the first weekend of August. The exact schedules and registration for the tournaments will be available at a later date.
Check out the official announcement here below:
Sup y'all? Welcome to the impromptu AnimEVOnline Twitter thread. Despite not having our usual show, the AnimEVO team felt the need to reveal some details on how we want to approach our event this year. (1/10) pic.twitter.com/3wZZp7ue5d

— AnimEVOnline 2020 (@Anime_EVO) June 9, 2020
If you want to volunteer to help out with this massive community endeavor, you can do so by filling out their form here.
---
---
---