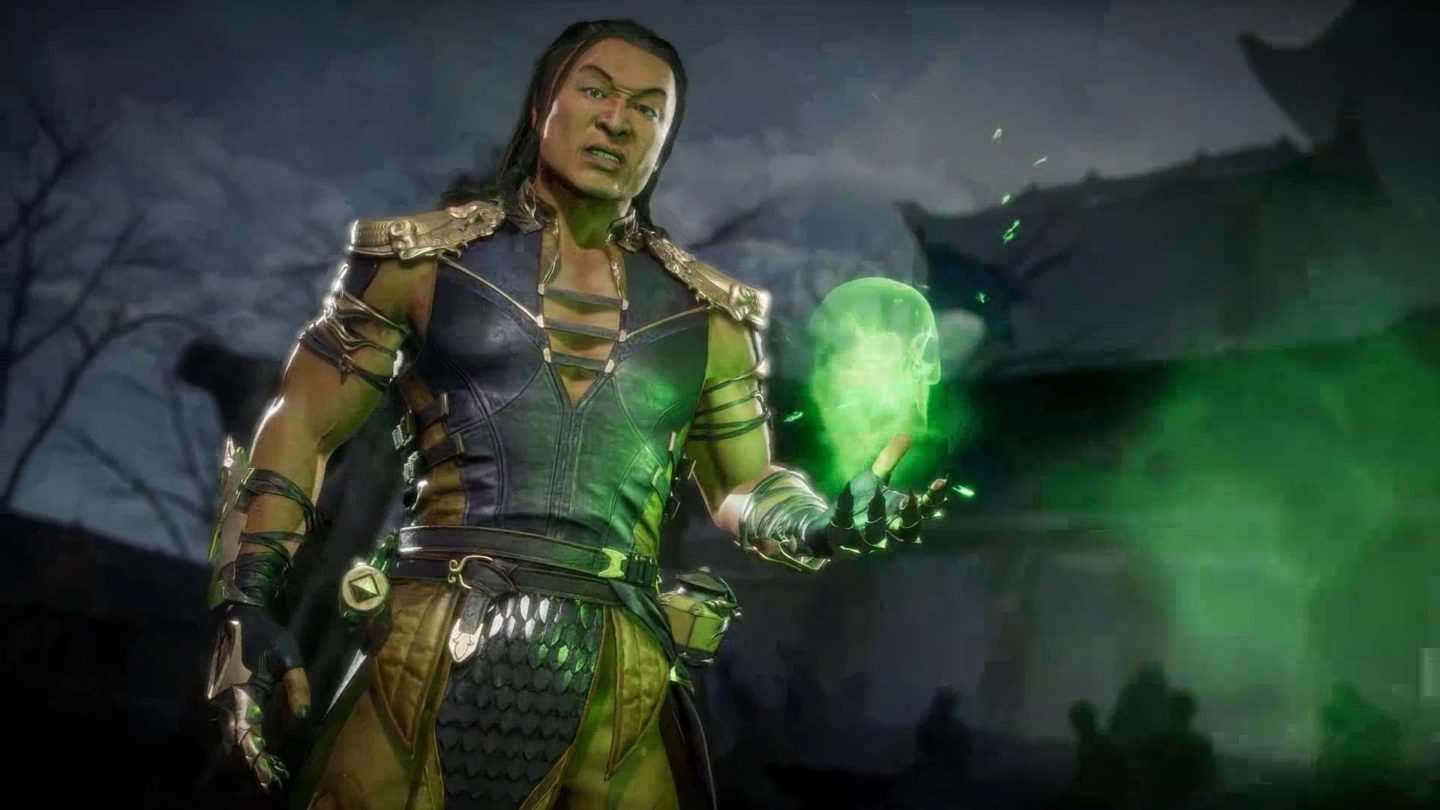 Mortal Kombat 11 FGC stocks have shot up dramatically from the release of its expansion Aftermath and its inclusion in EVO Online. So there will definitely be a surge of new players and old alike coming back to play the game. Rooflemonger has prepared a great video to assist everyone to get a quick primer of the game.
The 15 essential tips for MK11 that Rooflemonger goes over are the following:
Understanding Meter
Attack Heights
Flawless Blocks
Knowing Defensive Options
Effects
Multiple ways to stop jumpers
Importance of Stages
Last Breath
Armor Moves
Armor Breaking
Jailing
Jump Option Select
Hit Confirms
The Magic Number
Fundamentals
Check out the full video here below:
Be sure to support Rooflemonger by subscribing to his YouTube channel here.
---
---
---